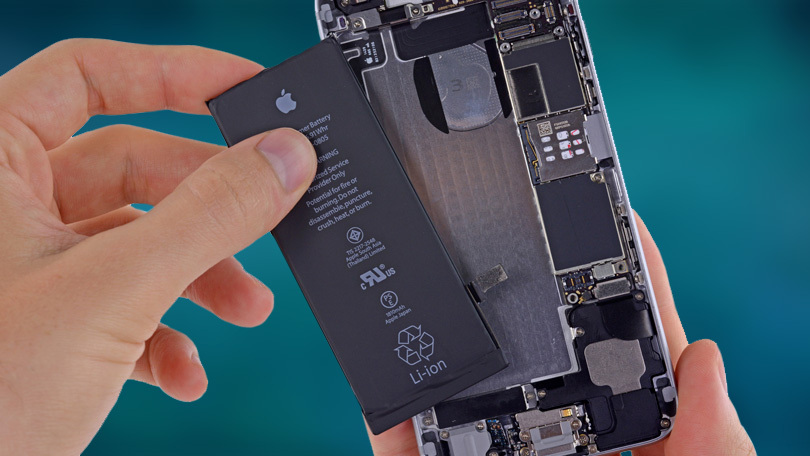 iPhone Battery Replacement
If you are looking to get a replacement battery for your iPhone, it's probably because you've noticed that you're no longer able to get to the end of the day without a quick recharge.
You may have also noticed that your iPhone slows down, or in some cases, randomly switches off.
If you head to the battery settings on your iPhone you can actually check your battery health – anything lower than 80% means that it's time for a battery replacement.